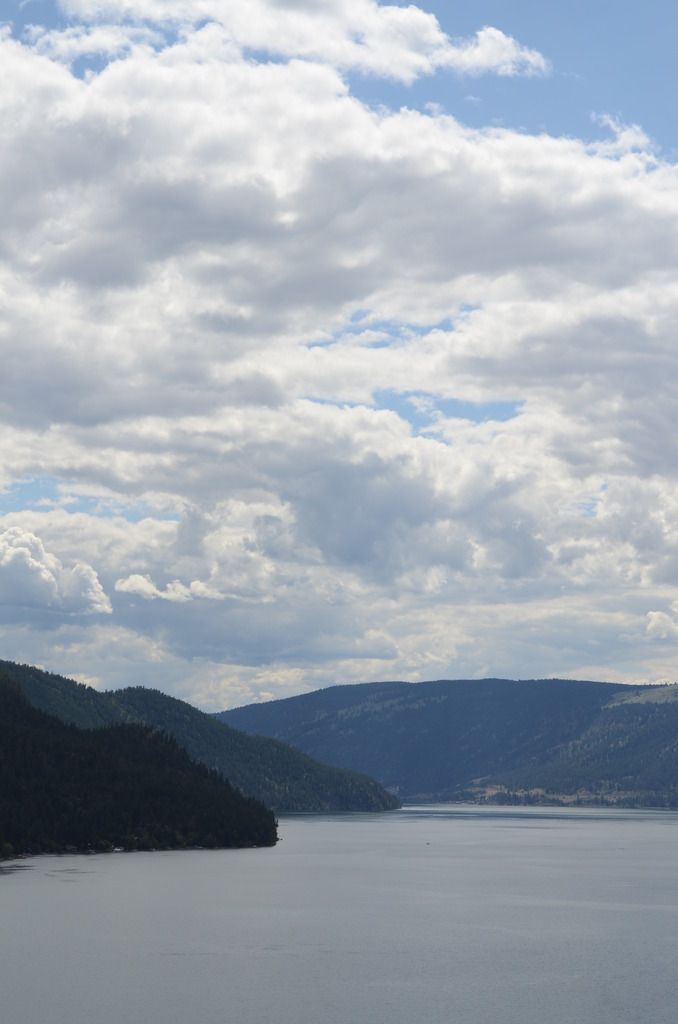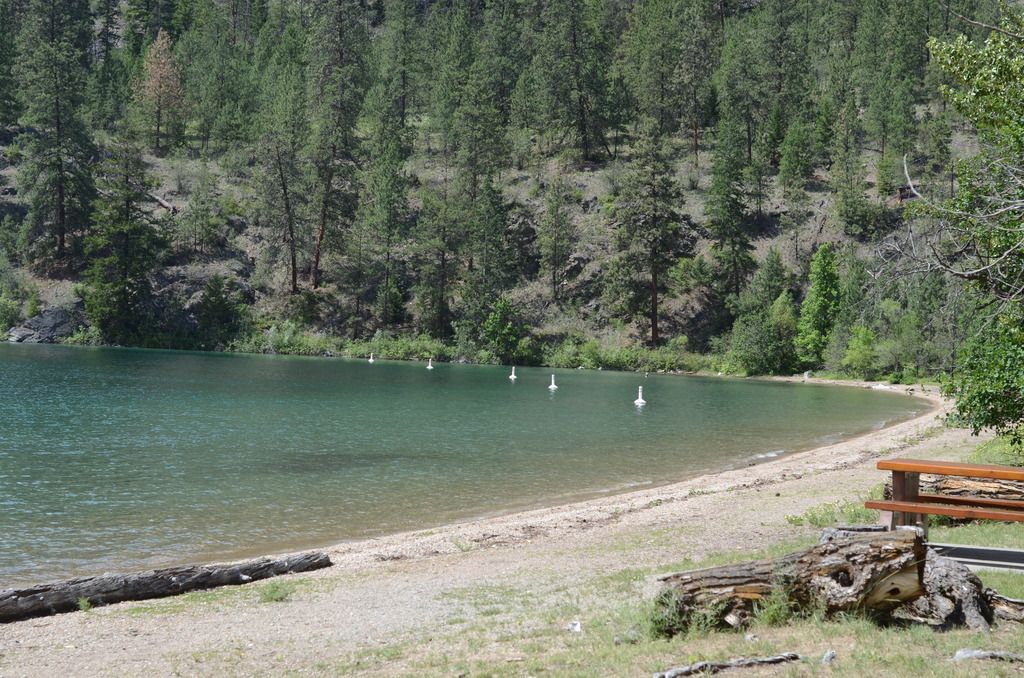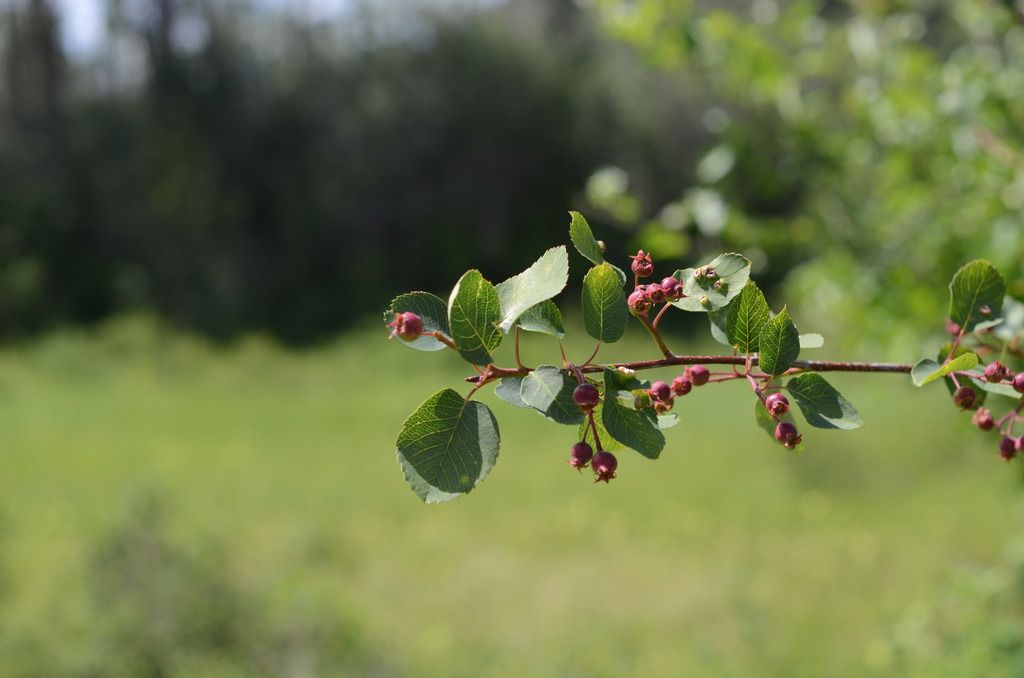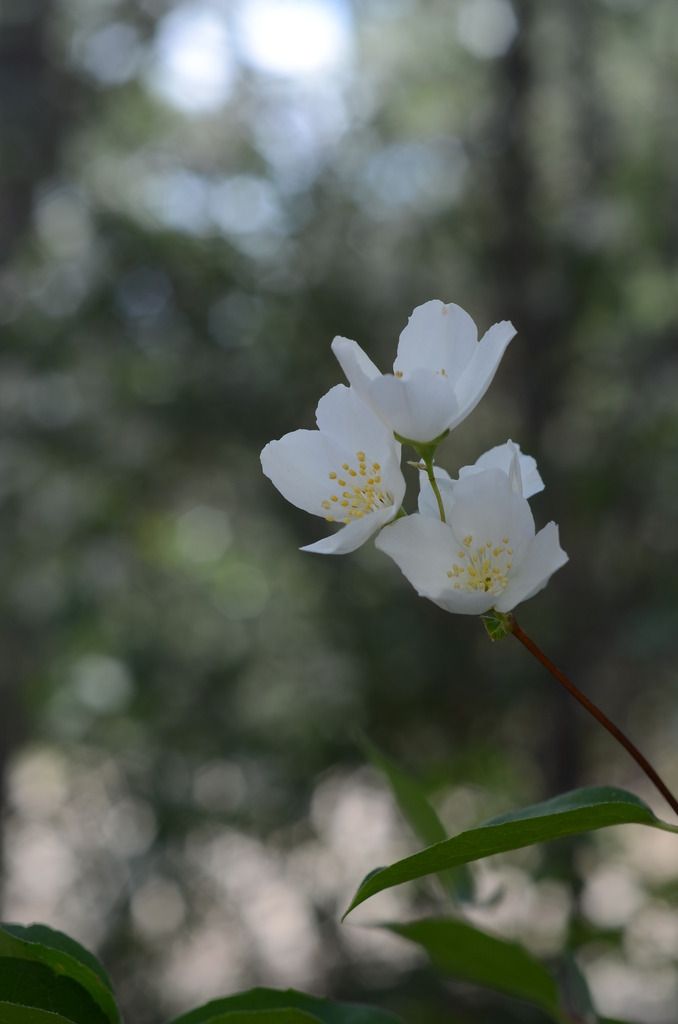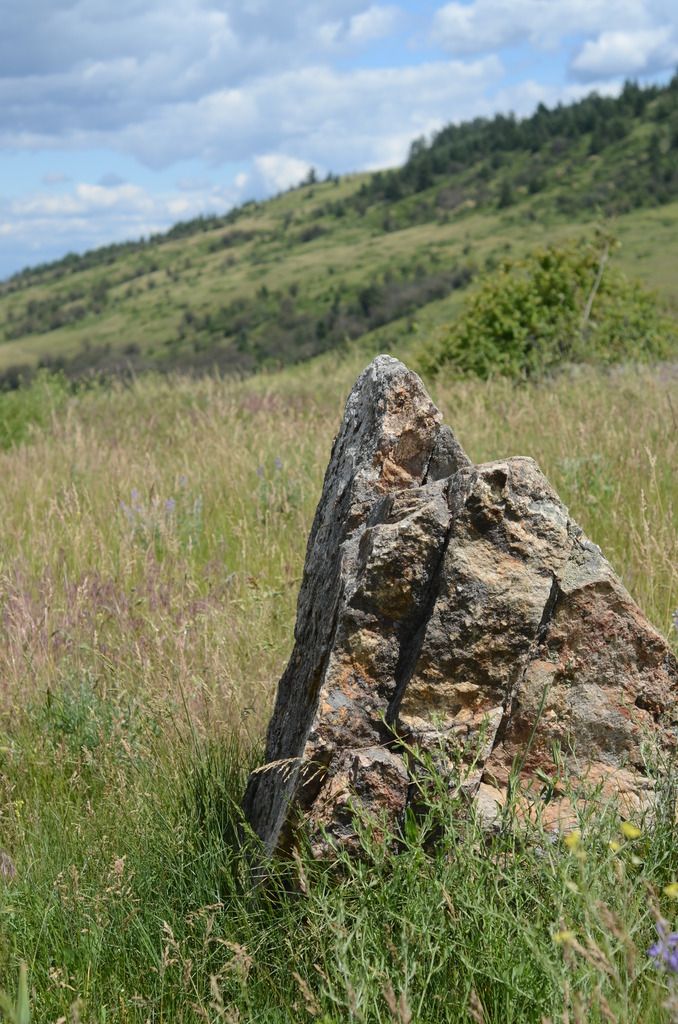 The above are some pictures from a place called Kalamalka Lake located near Vernon, BC. We went hiking here last weekend and I chose this location because of the gorgeous turquoise colour of the water.
I thought it would be an easy breezy hike maybe totalling an hour or an hour and a half, and while it very well could have been, for some reason we just kept walking & walking and pretty soon we realized we were on a 4 and a half hour hike with only 2 bottles of water. Pretty soon, our throats felt like sand paper and our skin was burning from the hot sun in 35 degree weather... it was quite the experience to say the least. But we made it out alive!
Let's just say the rest of that day was spent laying on the couch and not moving for the rest of the evening. Ouch!