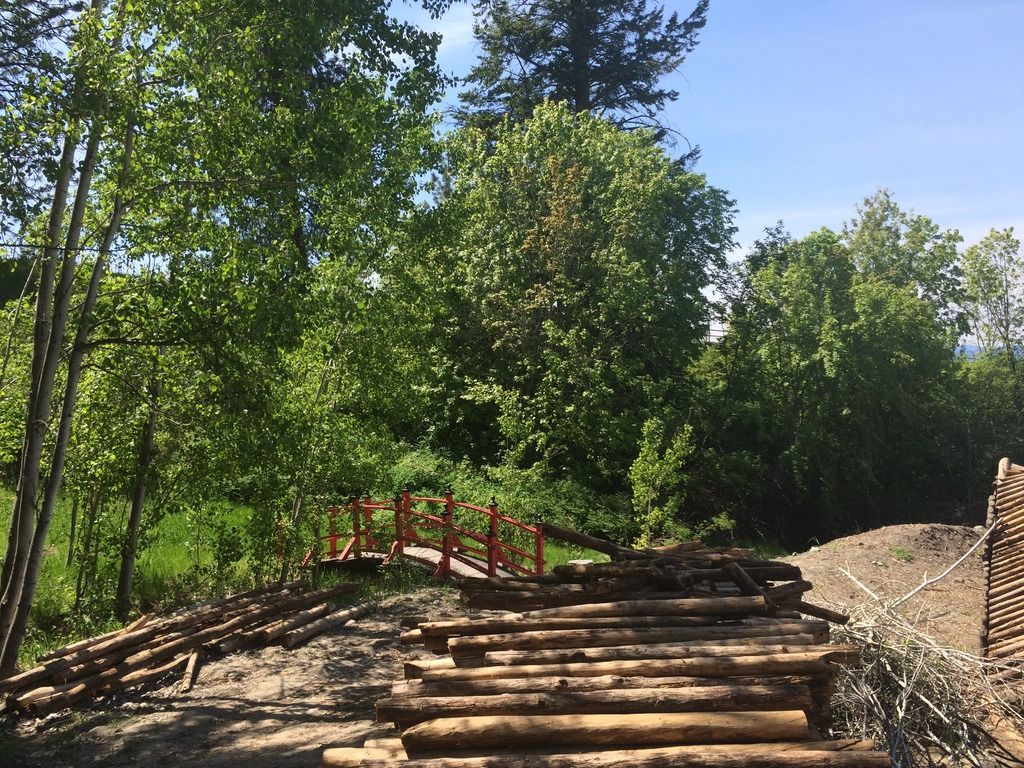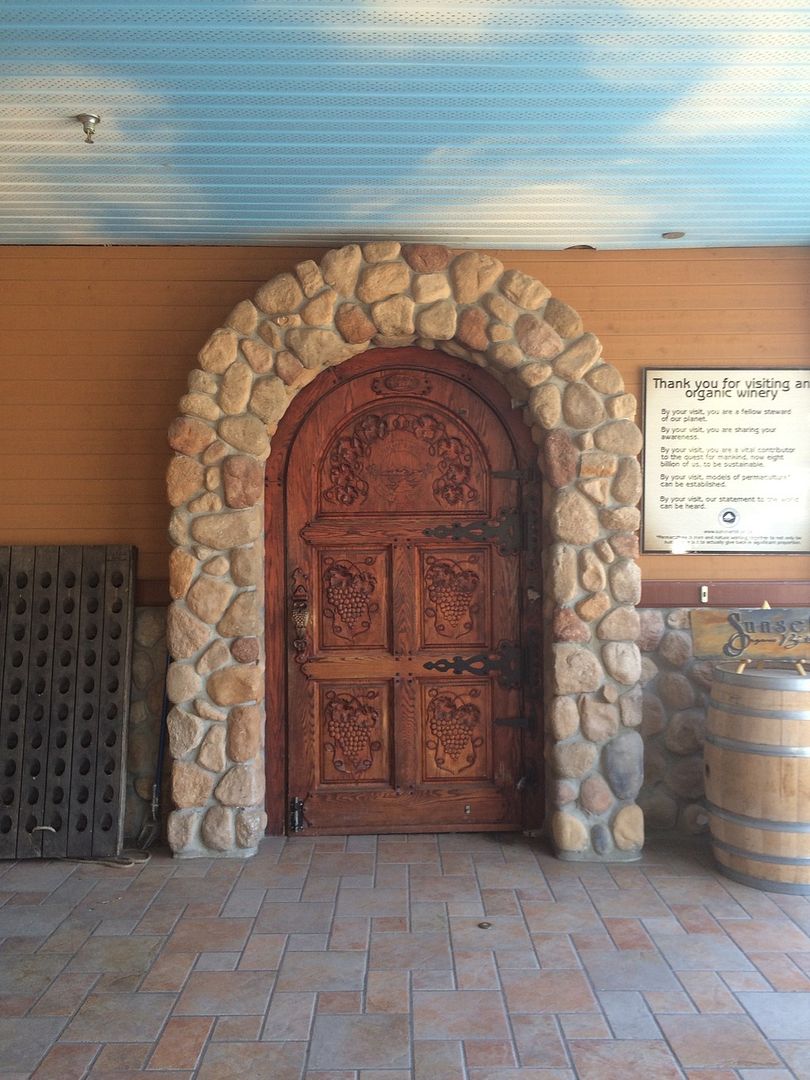 We finally made it to May Long Weekend! Hooray!
This week felt extremely long for some reason and I found myself anxious for the extra day that comes with this weekend. So far our Saturday has been great - we finally went to the Farmer's Market and it was amazing - so many food vendors! And I found myself loving the jewellery vendors as well, especially from a place called Tomo Jewellery - I bought myself this dainty little Buddha necklace that I'm in love with and they made it with materials from Japan. Here's her
Etsy shop
if anyone was interesting in checking out more of her stuff! It's very cute and you won't be disappointed.
After that, we walked around downtown and went to this book store I've been wanting to check out along with Kelowna's craft distillery. It was a really nice day and I find myself enjoying this city more and more each time we explore something new.
When we were done exploring downtown, we stopped for brunch and I had myself a delicious mimosa (yum) and then proceeded to go home where I have been basking in the sun ever since. I have a nice bronze going on - yay!
The pictures above are from a wine tour we did last weekend which was a great time - the scenery was beautiful and the wine was even better!
Well that's it for me! I'm going to enjoy the rest of my Saturday :) Have a good one!