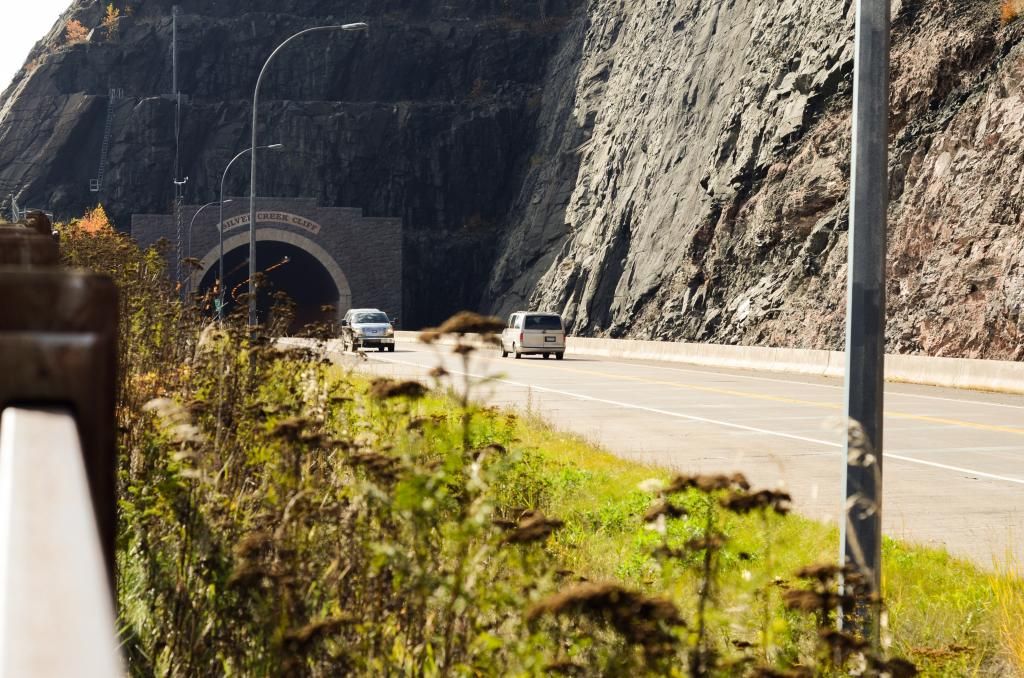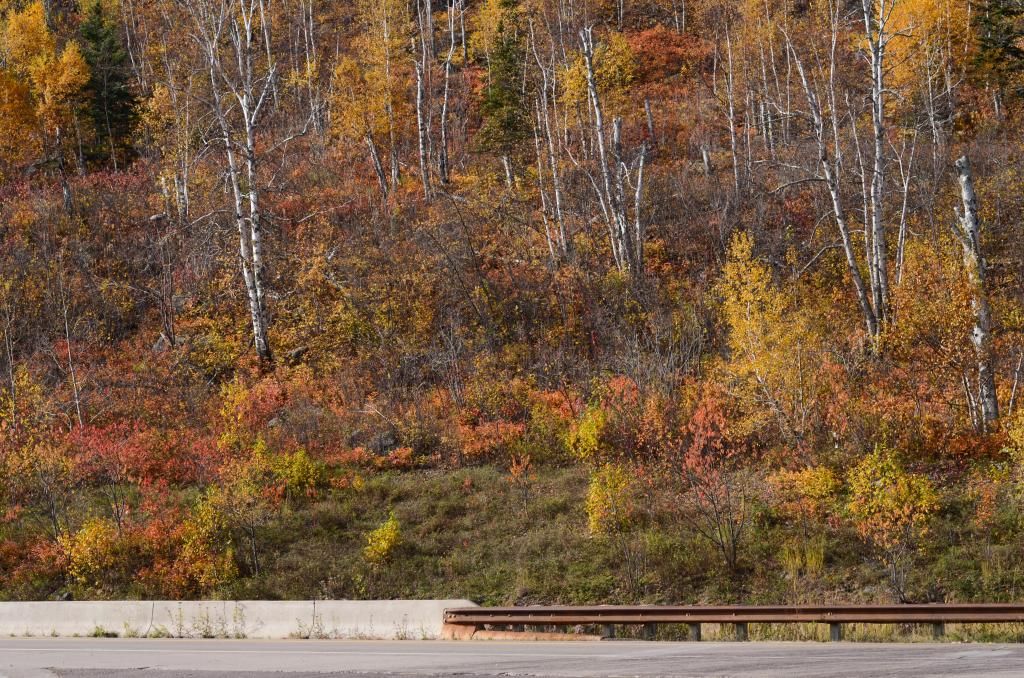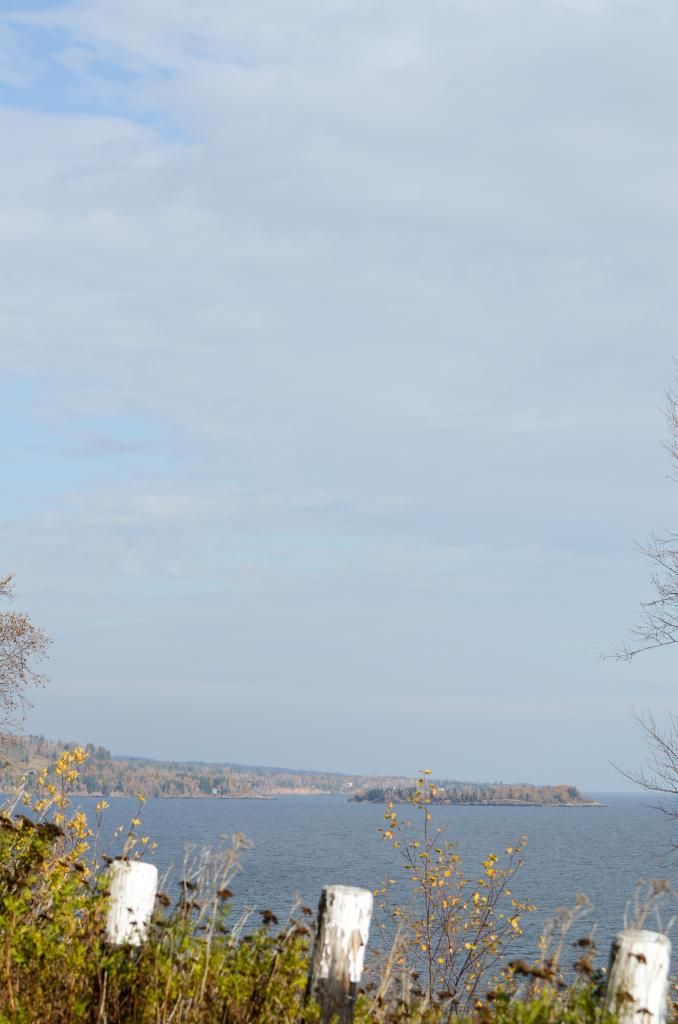 Weekends are a rarity for me, so this morning I'm spending time (after I post this, of course) drinking coffee, hopefully reading a little bit, going to see Big Hero 6 (ahh!) and making a delicious dinner consisting of ribs, potatoes, and caeser salad with homemade dressing.
Have a great weekend :)
P.S. These are the last of my Minnesota pictures so that means I'll have to face the colder air and snap some new ones. Stay tuned!