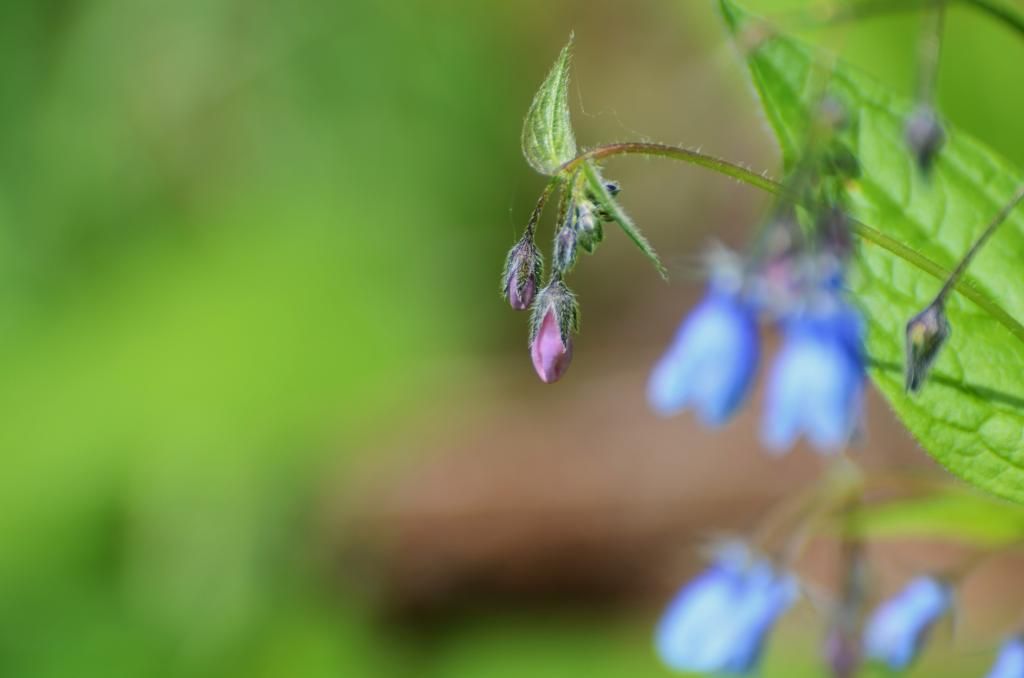 Taking summery flower photos with my new camera has to be my new favorite thing! I did a little test and took some of the same photos that I took with my old camera (the flowers above can be seen in a blog post from last year) and compared it with the pics from my new one and the difference is so extreme. I love, love, love it!! I can't find the post right now but if I do, I'll do a comparison shot.
Tomorrow I might try my hand at bird watching and see what types of species I can find & photograph. After finding out that in my previous post, the bird wasn't a Robin, it was a Bohemian Waxwing, I got really excited for some reason. I want to find more birds and take pretty pictures of them. They're so cute!
***
Today marks day two of going to the gym & eating healthy. I'm trying to get my butt back into shape after severely falling off the wagon. I still don't feel motivated when I'm working out and am majorly just pushing myself through it telling myself "it'll be over soon, it'll be over soon!" but I know I'll find my spark again soon. I think I'm going to make my own workout plan on a customized calender which I think will help a lot. I need to do a combination of cardio, strength & yoga in order to feel sane. I haven't gone to yoga in a really long time and my mind is feeling exhausted. I need to clear my head! Ahh.
Have a great weekend!