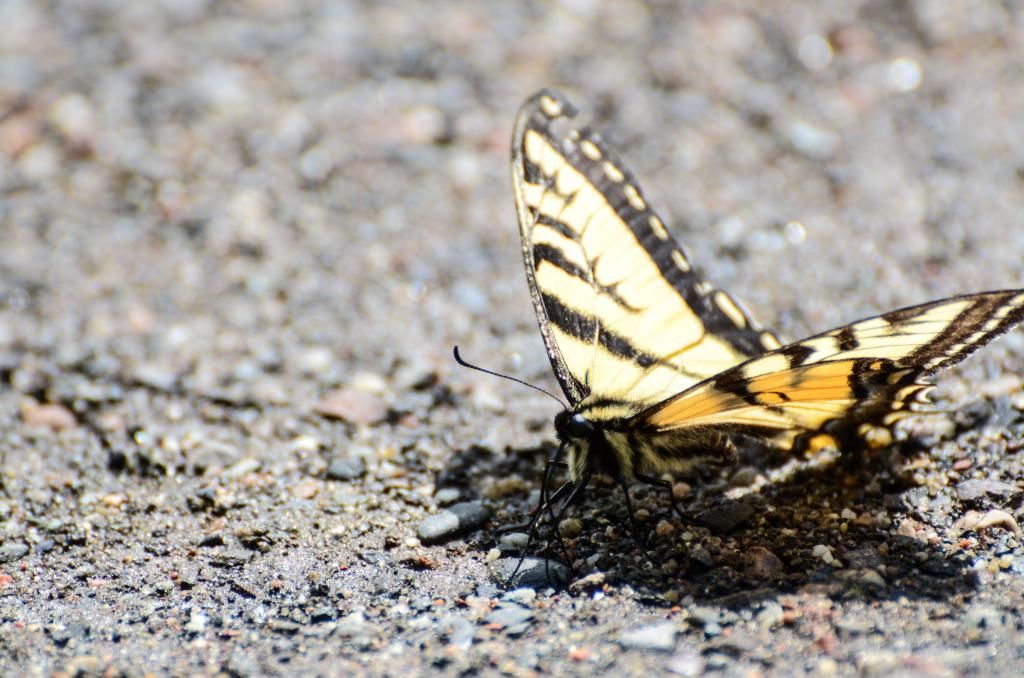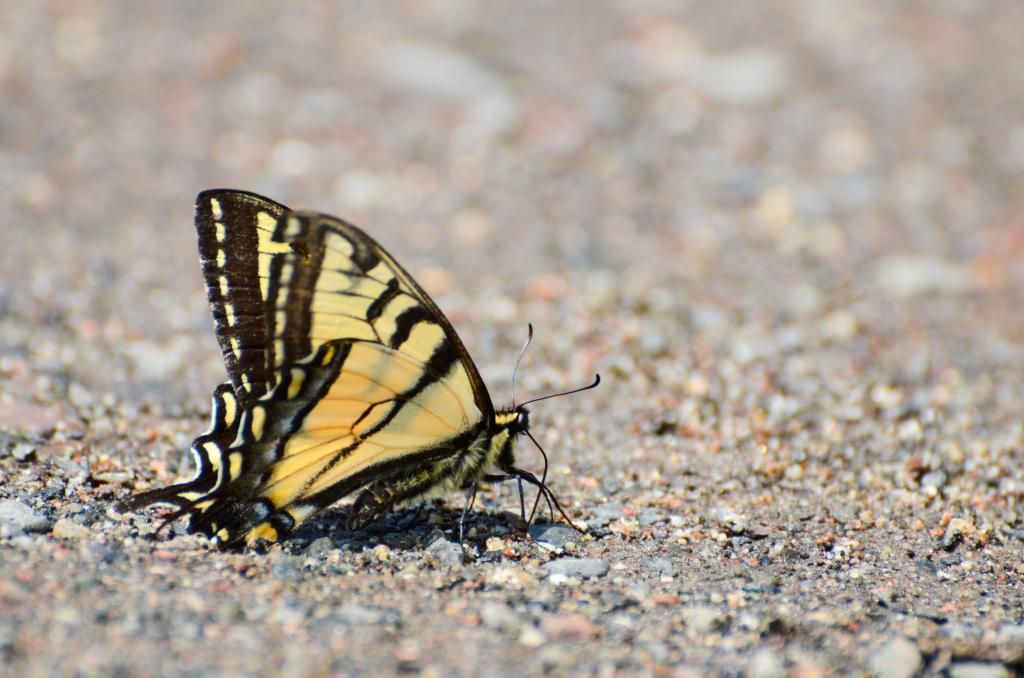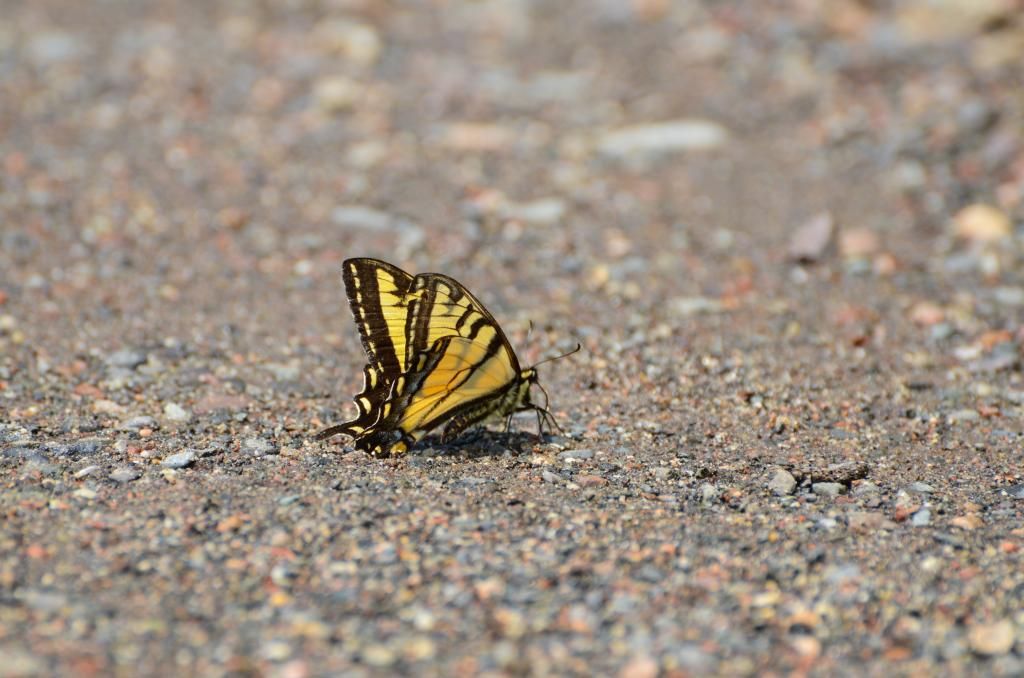 Can you believe we have turned the heater on in our home today?
I really want to shed a tear or seven right about now. I'm not ready for summer to end but at the same time, I do welcome Fall with open arms. I love the season. Maybe it's because I'm an October baby through and through and so many great things have happened in the Autumn months, I definitely feel my most inspired and content when it starts to get a little chiller even though it IS bittersweet.
I need to take out my camera and capture the ever changing colours of the season and I am so so so looking forward to it!
Have a great day!