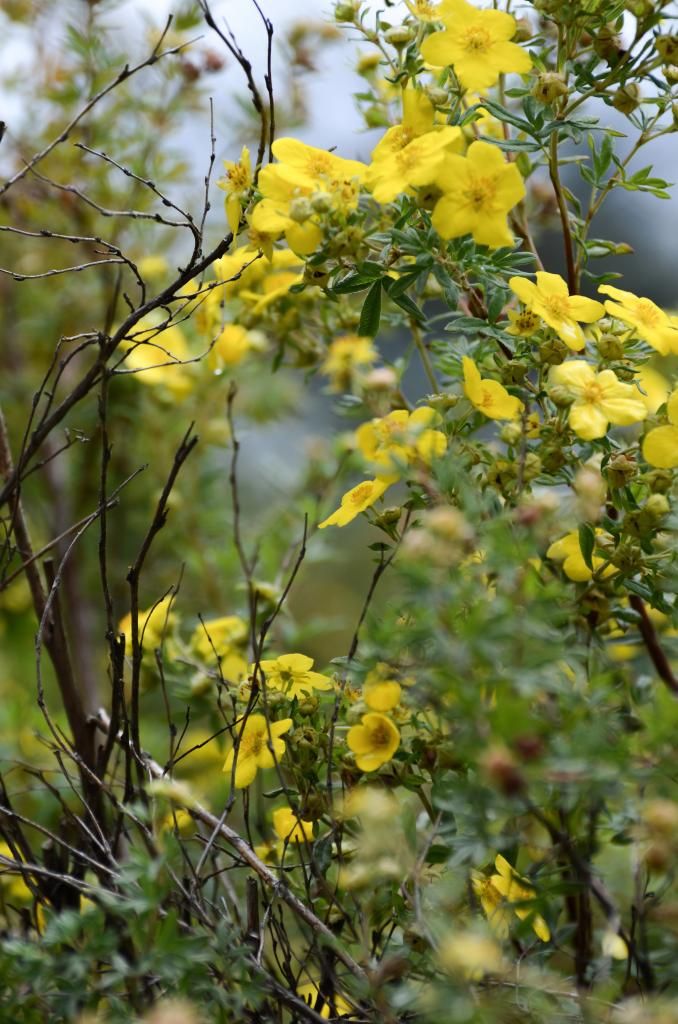 As much as I've said it before, I love Fall.
The crisp air, the new and vibrant colours, the spicy scents... I love it all. All these aspects of the changing of seasons provides me with an overwhelming sense of comfort.
I'm hoping to get my camera out more while this beauty is still present. Wish me luck!