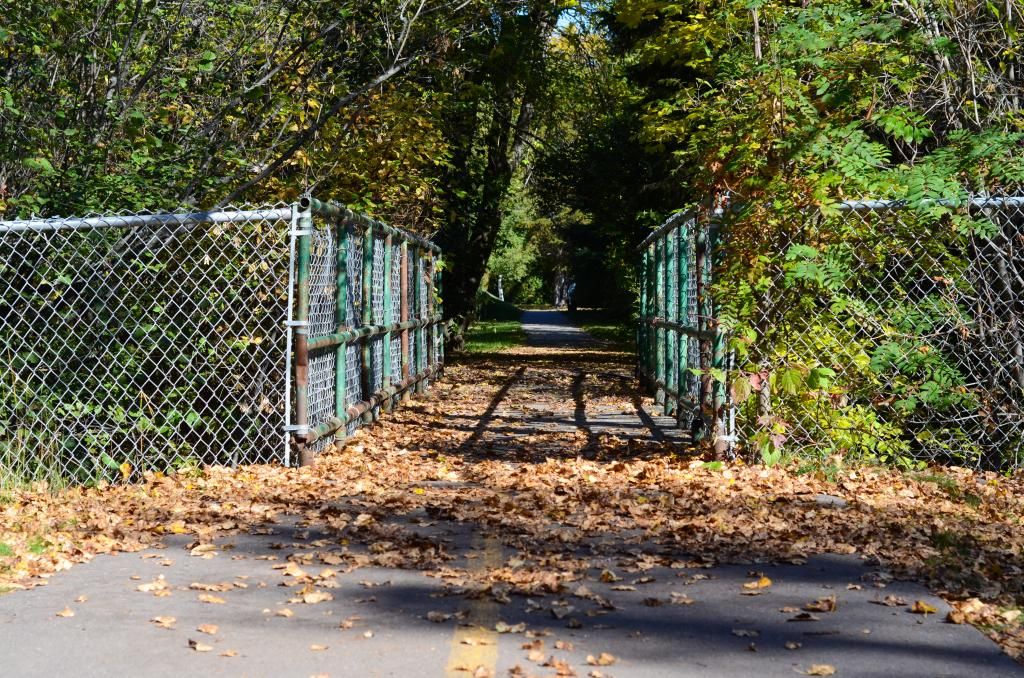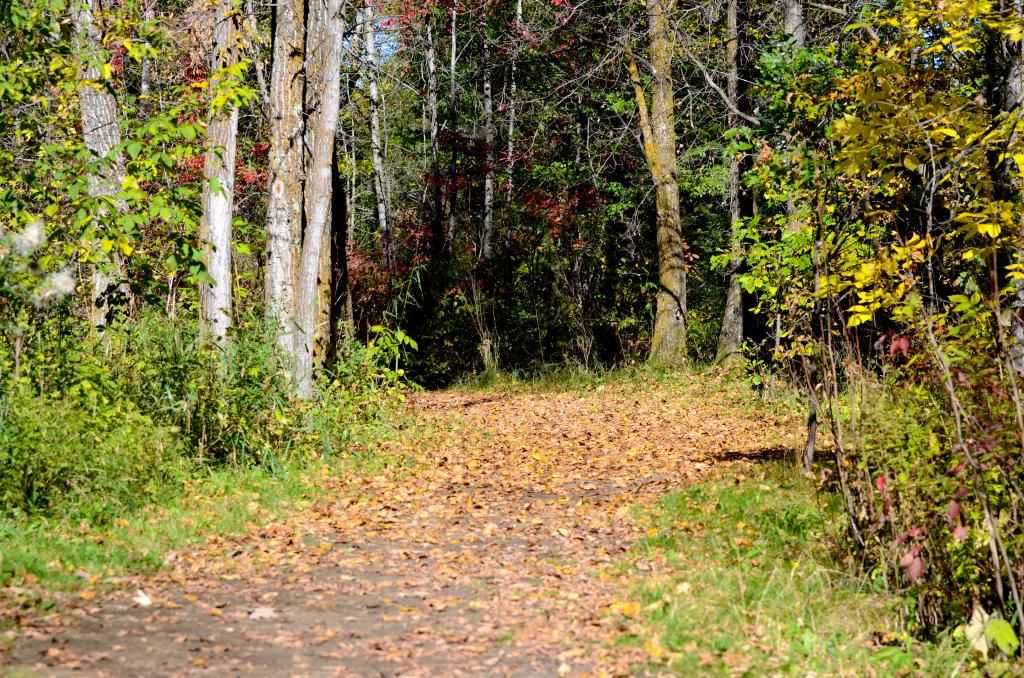 Wow - The colour of Fall never ceases to amaze me! I just love all the beauty with the red, the orange and the yellow surrounding us on every which end.
It reminds me of how lucky I am to live in a place where I'm surrounded by nature even if I do take it for granted from time to time.
Have a happy Thursday!