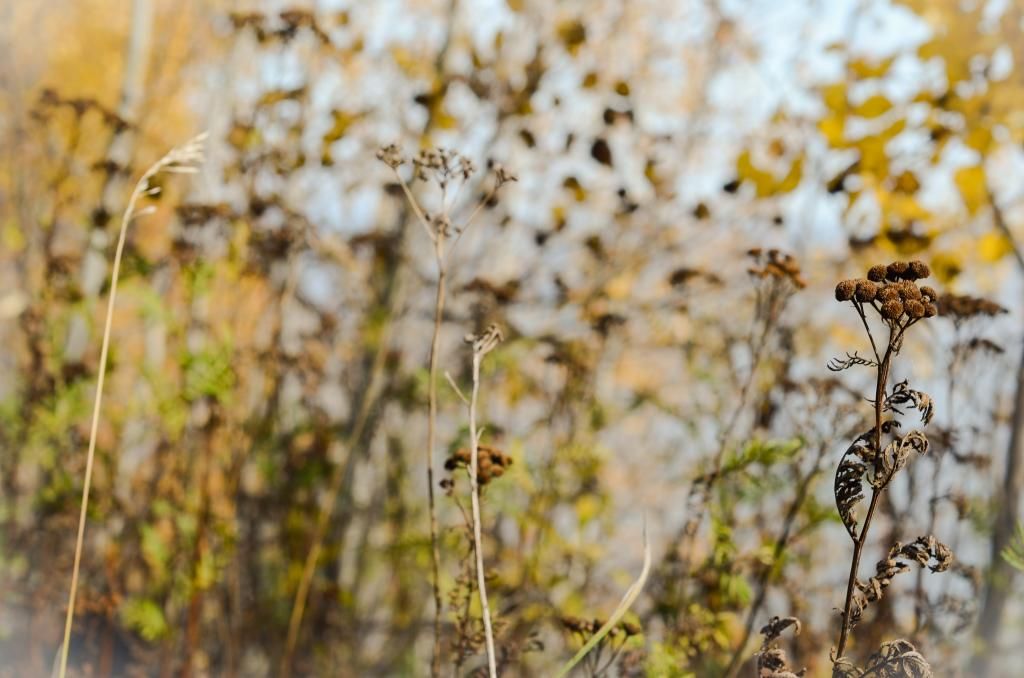 No matter how much I learn about photography, I always seem to come back to these types of images as my favorites. I love the look of a close up flower with an interesting background.
That reminds me, I really want a macro lens. That's on my list for next big purchases! Considering that I always flock towards close-ups, I want to get even closer and explore the subject to an in-depth degree. So fascinating!
Have a great Thursday!